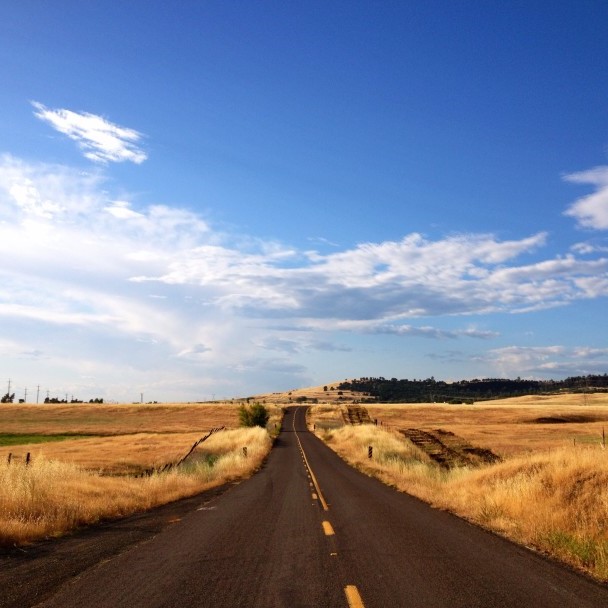 Millions of low-income Californians face pressing legal problems without access to legal help. Julia R. Wilson, CEO of OneJustice, explains how the nonprofit she leads has provided legal assistance to more than a quarter-million residents of the Golden State.
Because lawyers are largely based in cities, pro bono services are predominantly dedicated to urban areas, often leaving rural communities to fend for themselves. OneJustice brings life-changing legal help to those in need by transforming the legal aid system—an important mission in a state as varied as California. The statewide nonprofit's success has been built on making what it calls "an innovation lab on legal services" that has helped forge a network of 100+ nonprofit legal organizations, law firms, law schools, and businesses to deliver pro bono assistance.
Please note: CLE is not offered for listening to this podcast, and the views and opinions expressed within represent those of the speakers and not necessarily those of PLI.