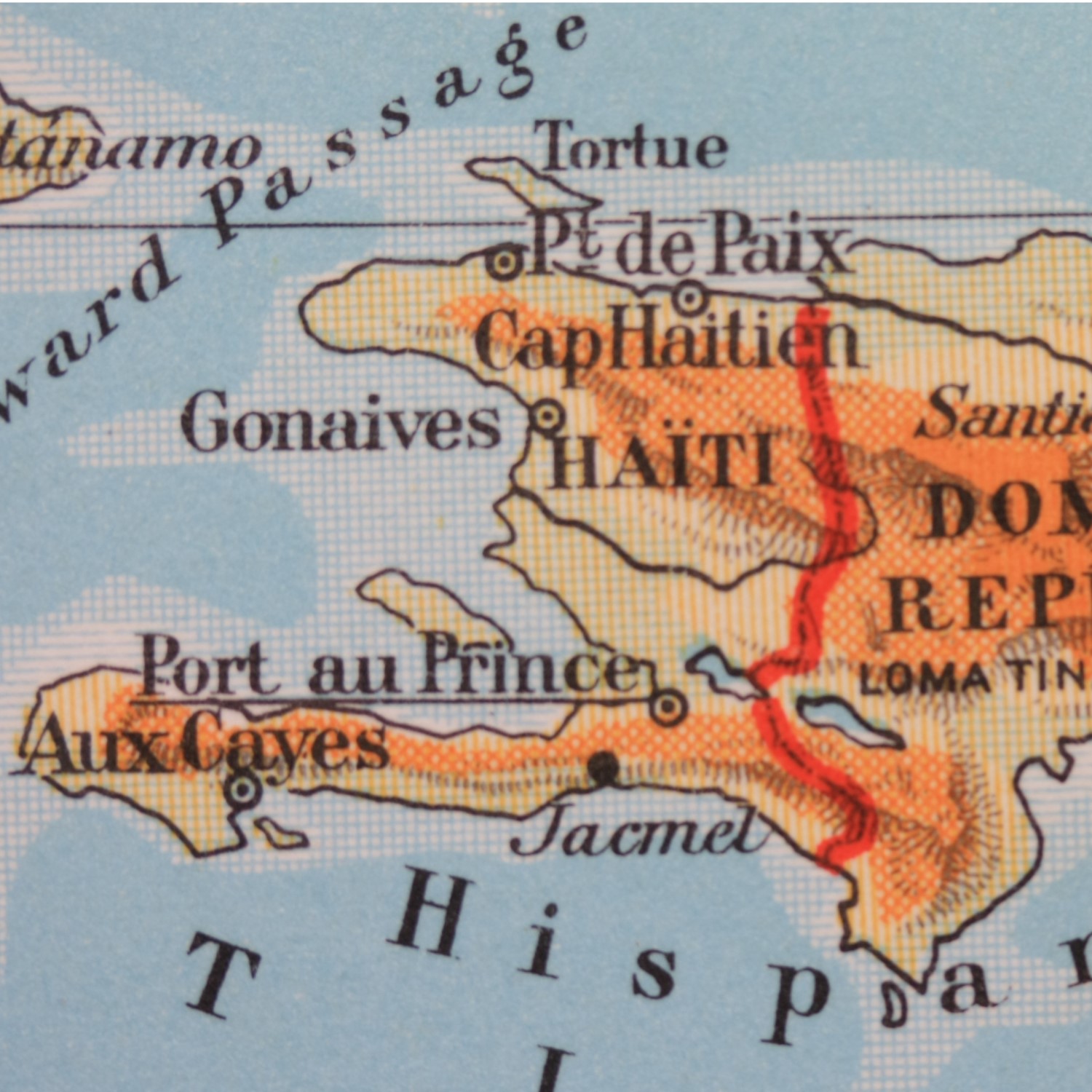 A natural disaster strikes Haiti. A plane full of medical volunteers and supplies sits on a tarmac hundreds of miles away waiting for clearance. What's stopping them from delivering this much needed cargo? And how does a corporate attorney in New York solve the problem?
In 2010, Haiti was devastated by a catastrophic earthquake that registered 7.0 on the Richter scale. Relief efforts, medical assistance and supplies were urgently needed. Partners In Health, a Boston-based nonprofit health care organization, gathered volunteers and supplies, and loaded them on a plane. Everything was ready to go — or so they thought. Stranded at Logan International Airport, the nonprofit turned to Rob Kiesel, then a partner at Schulte Roth & Zabel, who had the perfect match of skills to a very particular set of needs.
Please note: CLE is not offered for listening to this podcast, and the views and opinions expressed within represent those of the speakers and not necessarily those of PLI.