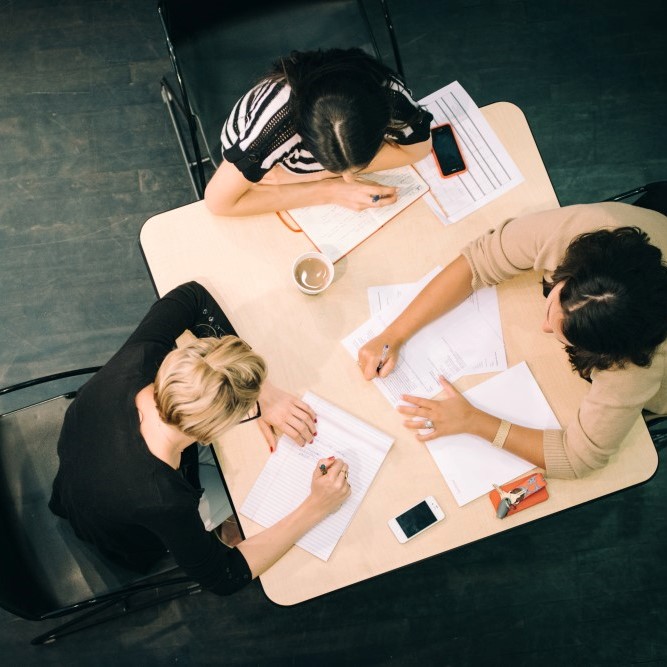 Big Law lawyers are among the best-resourced counsel out there, and they are eager to provide pro bono assistance for those that need it most. But legal issues faced by women dealing with poverty and domestic violence are a far cry from the legal needs of corporations and multinational organizations. Pursuing Justice explores how one organization is mentoring Big Law lawyers to harness their amazing potential as pro bono lawyers.
We speak with Immigration, Domestic Violence, and Human Trafficking expert Hamra Ahmad, Legal Director at Her Justice, to share best practices on training and mentoring lawyers looking to jumpstart their pro bono practice. Based in New York, Her Justice focuses on recruiting and mentoring volunteer lawyers to provide free legal help to address legal issues faced by women living in poverty.
Please note: CLE is not offered for listening to this podcast, and the views and opinions expressed within represent those of the speakers and not necessarily those of PLI.