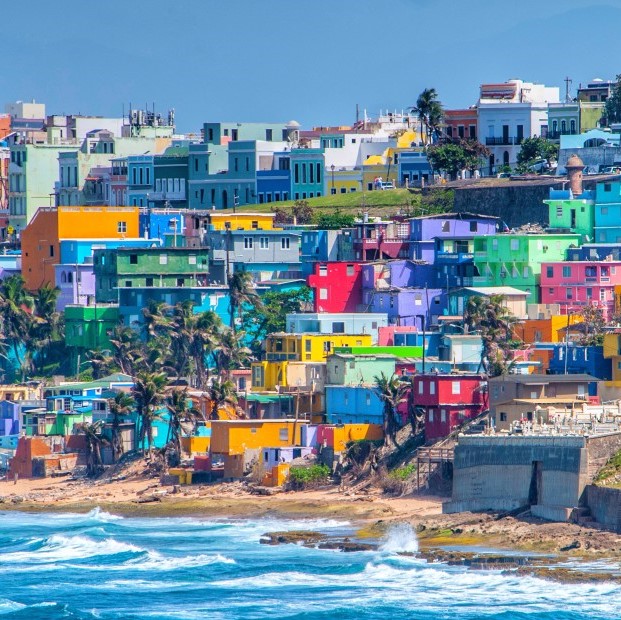 Pro bono work is usually focused on the power of legal representation. How does one organization use pro bono legal help to promote fundamental change? Can pro bono lawyers be mobilized to amplify the voices of the marginalized?
Pursuing Justice sits down with Ariadna Godreau Aubert to explore how Ayuda Legal Puerto Rico is working with pro bono lawyers to educate and partner with communities to advocate for a more responsive legal system.
Please note: CLE is not offered for listening to this podcast, and the views and opinions expressed within represent those of the speakers and not necessarily those of PLI.